2017-05-14
An idiot taxi driver has attempted to drive through Delta park over the pedestrian crossing. Karma is a glorious beast.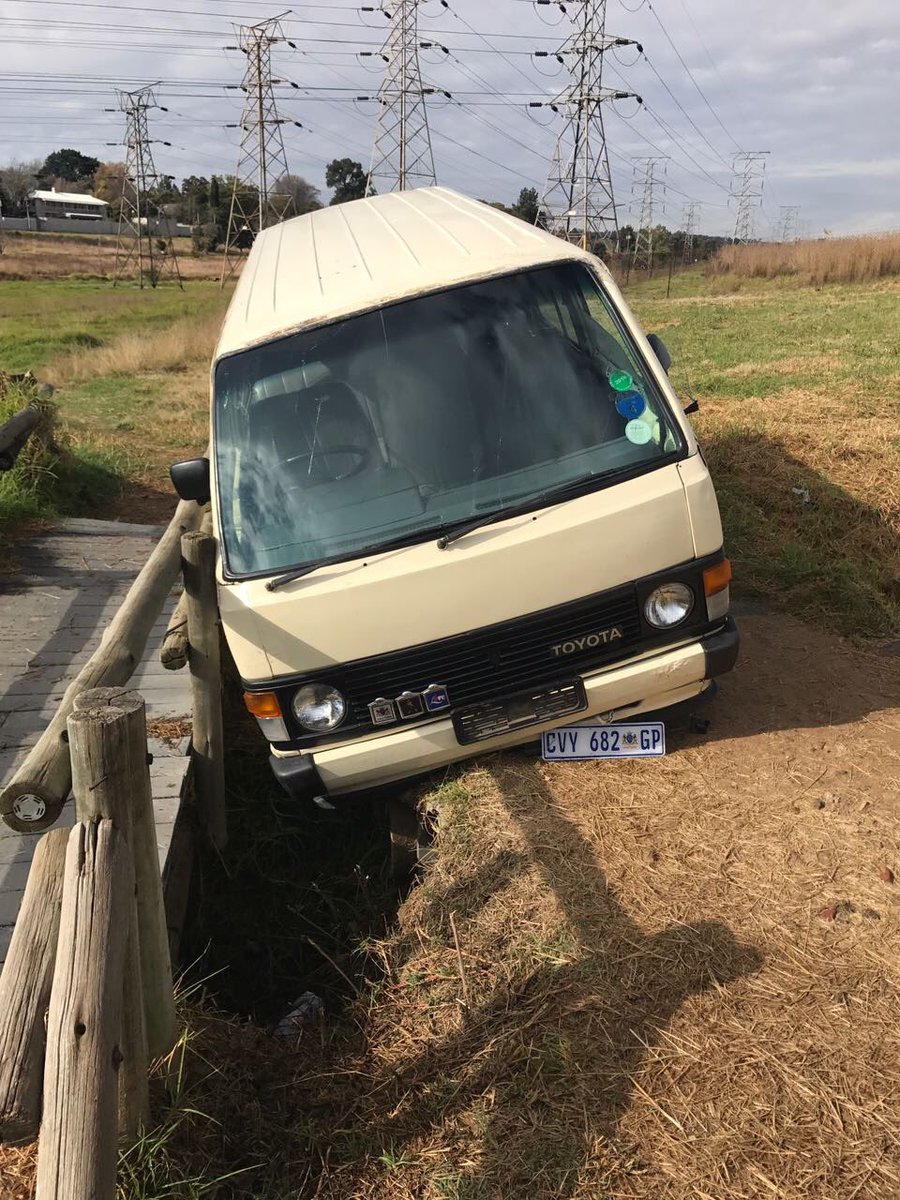 © 2006 onwards The HMVH Corporation BBS Online.
Any part of the content or the blog may be reproduced without prior written permission... ons gee nie 'n fok om nie!